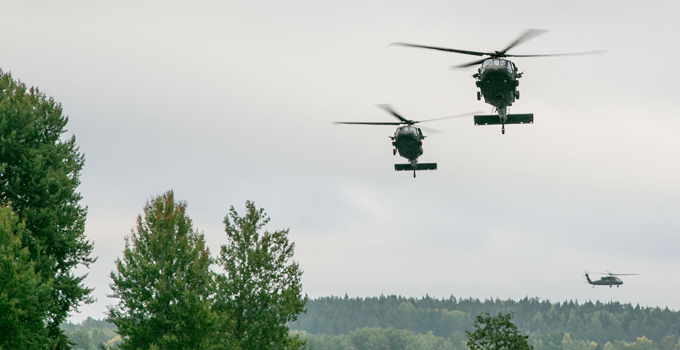 Specialised centres at the Swedish Defence University
Our center formations bring together expertise in specific areas or subject competencies and work with analysis, research, education and practice.
The Centre for Societal Security (CTSS)
CTSS is our largest center and address society's needs for knowledge in the areas of total defence and societal security.
The centre offers a number of unique programs and courses that address the Swedish crisis management system, total defence, risks and threats, legal issues, information management, cyber security and national security, to name just a few.
The centre carries out executive education, evaluations, investigations, and training exercises for society's key actors in total defence and societal security.
Our areas of expertise – total defence, information security and crisis management – are anchored in a solid research foundation and experience-based knowledge. We work closely with society's key actors to deliver useful and practical knowledge to the security sector.
We have an extensive network of both national and international researchers and practitioners tied to our respective areas of knowledge. One of our greatest strengths is our long-term perspective, which enables continuity regarding staffing and the possibility to stay up to date with current developments.
The Head of the Centre for Societal Security is Associate Professor Fredrik Bynander.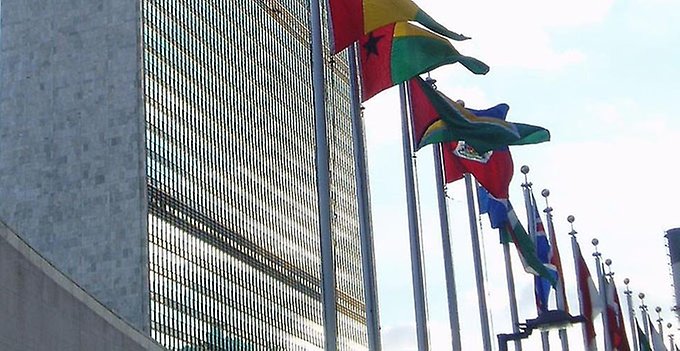 The centre conducts research into the international legal aspects of military operations and is responsible for the education in this area within the various programmes of the SEDU.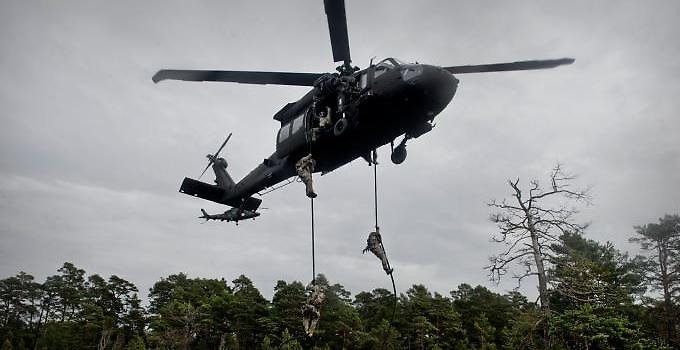 The CSOR centre's activities rest on four cornerstones - research, education, academic outreach and operational support to the Armed Forces' special operations units.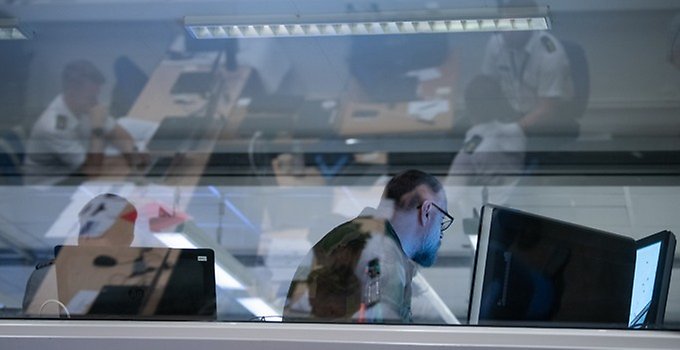 A new centre for collaboration and innovation within the domains of defence, crisis management and security – the Strategic Implications and Innovations Centre (SIIC) – was established 2023.