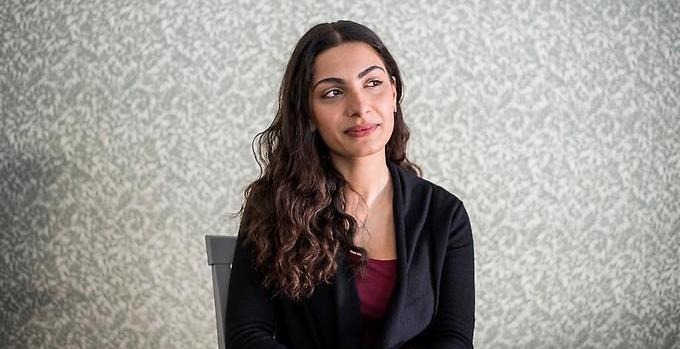 Scholarships at the Swedish Defence University
If you have applied for a course at the Swedish Defence University, which requires the payment of fees, you can apply to the University for a scholarship.
The scholarship may only be used to pay all or part of the tuition fees and may not be used for accommodation or other suchlike costs.
Who can apply?
The scholarship programme is aimed at well-qualified students from countries, other than EU/EEA countries and Switzerland (in accordance with Regulation 2010:543), who wish to study at Swedish universities or colleges.
This scholarship is administered by the Swedish Council for Higher Education, but applications for and approval of scholarships are dealt with by the university or college concerned.
How to apply
Applications for scholarships should be in the form of a personal letter, including:
Contact details
Information about your citizenship
Certified copies of certificates/awards from previous studies.
Send your application to fus@fhs.se
Application deadlines
Submit your application no later than 15 November if you apply for a scholarship for studies that start in the spring semester, and no later than 15 May if the studies start in the autumn semester.
Please note:
You must first apply to a course or a programme before applying for a scholarship.
Contact
For questions about the scholarship, please contact the Student and Education Section at fus@fhs.se