Climate, Crisis and Security Seminar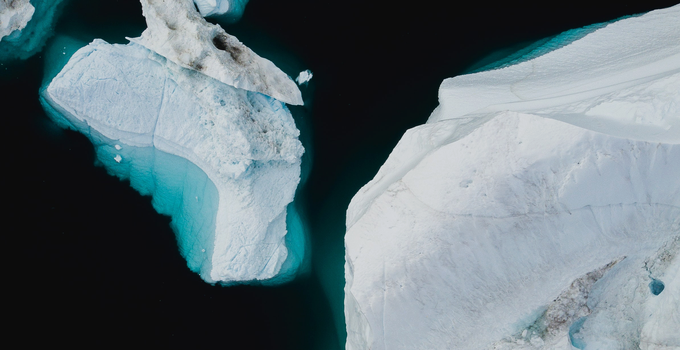 From energy and food supply to global trade and natural hazards, the intersection between global warming and security has become a long-standing rallying cry on the world stage.
Many now recognize the numerous and profound consequences of human activity on the planet. Scholars, artists and authors have been instrumental in raising awareness while also prescribing how we ought to live and manage environmental crises. As we look toward the next five to ten years, this seminar invites leading experts to comment on the state of the art and identify central points of concern from within their discipline.
Participation requries registration: to registration.
The seminar will also be available live online. Joing here:
https://fhs-se.zoom.us/j/67815067905
Speakers
Moderator
Associate Professor Simon Hollis, Department of Political Science and International Operational Law, Swedish Defence University
More about Associate Professor Hollis
Speakers
Professor Robert Egnell, Vice-Chancellor, Swedish Defence University
More about Professor Egnell

Past, Present, and Future of Research on Climate, Crisis, and Security Professor Ashok Swain, Department of Peace and Conflict, Uppsala University
More about Professor Swain
Loss and Damage
Associate Professor Edward Page, Department of Politics and International Studies, University of Warwick
More about Professor Page
Climate, migration and health
Dr Sonja Ayeb-Karlsson, Institute for Risk and Disaster Reduction University College London
More about Dr Aten-Karlsson
The Anthropocene Crisis as Security Practice
Associate Professor Madeleine Fagen, Department of Politics and International Studies, University of Warwick
More about Associate Professor Madeleine Fagen
Climate security and the science-to-policy interface during the Swedish period in the UN Security Council 2017-2018
Dr Malin Mobjörk, Department for the Environment, Formas
More about Dr Mobjörk
The geopolitics of sustainability transformations:
Professor Björn-Ole Linnér, Department of Thematic Studies, Linköping University
More about Professor Linnér
Programme
1300-1305: Welcoming remarks and outline of seminar programme: Simon Hollis
1305-1315: Introductory words from the Vice-Chancellor
1315-1345: Past, Present, and Future of Research on Climate, Crisis, and Security
Prof. Ashok Swain
1345-1405: The geopolitics of sustainability transformations
Prof. Björn-Ola Linnér
1405-1425: Climate security and the science-to-policy interface during the Swedish period in the UN Security Council 2017-2018
Dr. Malin Mobjörk
1425-1500: Coffee break
1500-1520: Climate, migration and health
Sonja Ayeb Karlsson:
1520-1540: Loss and Damage
Edward Page
1540-1600: The Anthropocene Crisis as Security Practice
Madeleine Fagan
1610-1630: Panel Discussion
Madeleine Fagan; Edward Page; Sonja Ayeb Karlsson, Malin Mobjörk & Björn-Ola Linnér
1630-1700: Public Questions to Panel
1700-1800: Mingle (Mässen)
More information about the event
Location:
Sverigesalen, Swedish Defence University, Drottning Kristinas väg 37, Stockholm