The Master's Programme in defence systems incorporates real life work from the start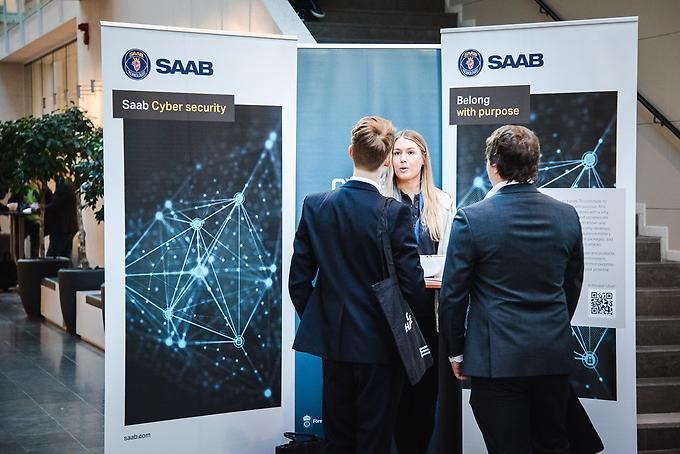 The Master's Programme in defence systems incorporates real life work from the start
When the Master's Programme in defence systems started for the second time in 2020, students had the opportunity to meet potential future employers already during the first weeks. Max Guclu, a second-year student and student ambassador on the programme, took the initiative to invite several organisations from the defence and security sector to the Swedish Defence University.
Already during the development phase of the Master's Programme Development of Systems for Defence and Security there was close collaboration with the defence and security sector to identify which future competence gaps the new programme needed to cover.
As in other technical industries, developments in the defence industry are rapid and the programme has to be able to keep up to be relevant.
For the individual student possible employment after graduation is important - for society in the long run an important issue is security policy which is also relevant for the reconstruction of the total defence.
Challenges and opportunities for the new programme
As one of the very first students in this niche and newly started programme, Max Guclu sees both potential challenges and benefits in relation to other programmes and the future labour market.
- There may certainly be sectors or companies in the industry that are not yet aware of the programme, or what skills it provides. One can, however, see this from a different angle and say that the programme has really succeeded in highlighting an obvious lack of competence and aims to fill it. This has been apparent when organisations and companies say that they lack individuals who have a holistic perspective, a knowledge of systems and understand and have the terminology for the defence sector.
During his first year on the programme Max met potential employers during a workshop, an idea that he is now further developing by arranging several meetings between the programme's students and potential employers.
- For me, meeting representatives from working life was invaluable. Especially since the programme is new and does not have any graduates yet. To some degree this allayed uncertainty about what you could do and where you could end up after your studies.
Interest in continued collaboration
In the networking meetings each company or organisation has been given a time slot in which they give a lecture and answer students' questions. Besides presenting their own activities they also discuss internship and degree project opportunities as well as future skill needs. And the interest from the industry has been great, despite the meetings having to be digital.
- They see the same future skill needs as the programme management and therefore see an opportunity to market themselves and present collaboration opportunities such as degree projects. Many of them have also wanted to come to the Swedish Defence University and meet the students in real life - which we have had to postpone because of the Corona pandemic, but it will definitely happen in the future.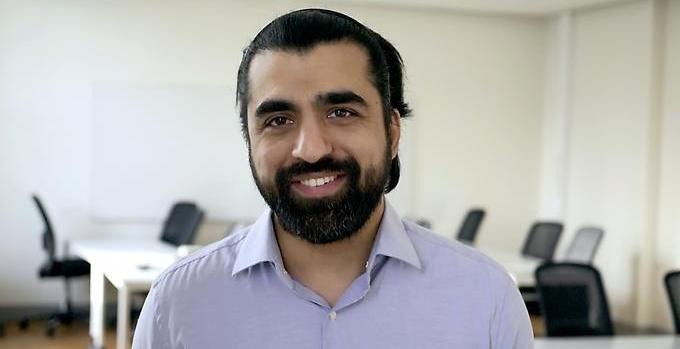 More students accepted
Although only a few students started studies the first year the Master of defence systems was offered, the number of admissions increased significantly in 2020.
- It is incredibly satisfying that more students have discovered our Master's programme. We now have a classroom of students who represent many different perspectives on our issues, just as we had hoped. Society and future employers, our partners in the sector, have a great need for this competence, which is also evident in their response to Max's invitation to meet our students, says programme manager Kent Andersson.