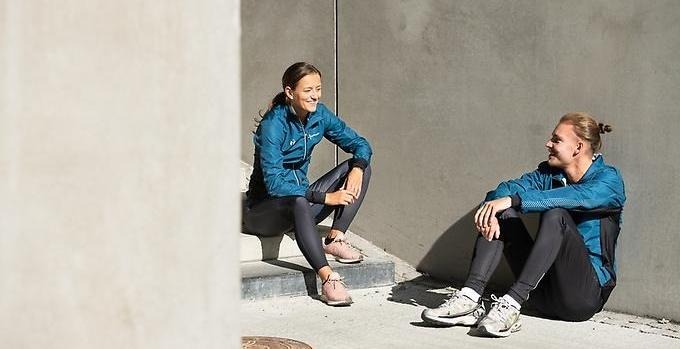 Changing rooms and lockers
In connection to the training premises, you will find changing rooms with lockers, showers and saunas, which you are welcome to use.
Find the changing rooms
The ladies' changing room is located in the gym corridor (at the bottom of the old house) closest to the cardio room. The men's locker room is located at the other end of the gym corridor and next to the entrance to the sports hall.
Locker
If you are a student, you will not have access to your own locker during your studies. However, it is possible to use empty cabinets for storage while you exercise. Students in military programs (HOP) are assigned their own lockers.
The Swedish Defence Universisty is not responsible for lost valuables or forgotten belongings.
Sauna
The changing rooms have a sauna. The sauna is switched on via a timer outside the door.
Drying room
Training clothes that are left in the locker room over time will be thrown away. However, you have the opportunity to hang your sweaty training clothes or wet towel in the drying room until the next day. The drying room is located in the gym corridor near the notice board.