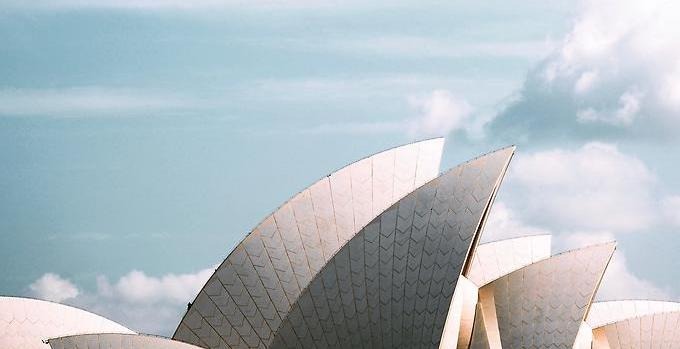 Do you want to improve your language skills, expand your international network and experience memories for life?
During your time as a student, you can spend part of your education abroad. The Swedish Defence University has partner universities in a number of countries and there are various forms of exchanges to choose from.
Via Erasmus+ you can receive a scholarship for studies or traineeships in countries within the EU. Both civilian students and students on the Officers' Programme can apply for exchange studies via Erasmus+.
Apply for exchange studies via Erasmus+
Apply for a traineeship abroad via Erasmus+
Partner universities in the EU
At the moment, the Swedish Defence University has agreements that allow you to study at the following universities:
The Swedish Defence University's partner education institutions for officer students are:
The Swedish Defence University currently has the following partner education institutions outside the EU.
Macquarie University, Australia (there are four places available to master's students a year). The announcement is made in November and contains information about the application process.

Through Minor Field Studies (MFS), you can conduct a small research project in a developing country as part of your bachelor's or master's degree project.
Applying for a Minor Field Studies grant
Which countries can I travel to?
There are countries in all continents except Antarctica that are considered as developing countries by the OECD Development Assistance Committee. The Swedish Council for Higher Education has compiled a list of countries which you can travel to.
Officers studying on the Higher Officers' Programme can study abroad under the Nordic Defence Cooperation (Nordefco).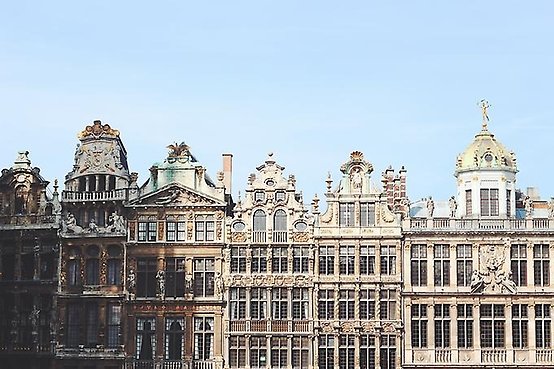 Study abroad
As a student, you have the opportunity to spend part of your study time at one of the Swedish Defence University's partner universities in the EU, thr...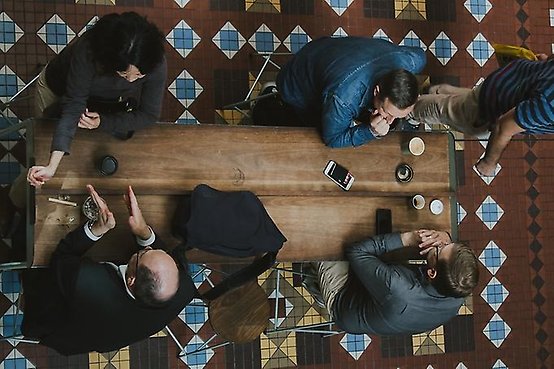 Traineeship
If you intend doing a traineeship in another EU country, you can apply for a Erasmus+ grant.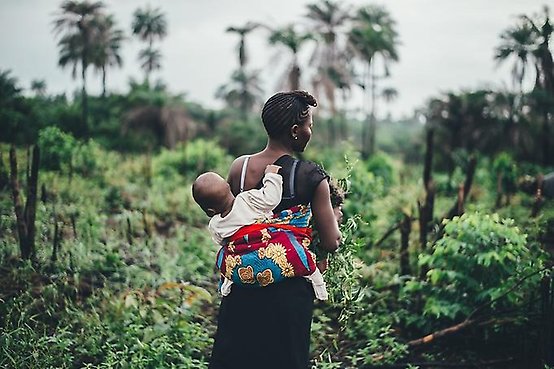 Minor Field Studies
Are you soon to graduate and want to carry out a small research project abroad? Take the opportunity to learn more about global development issues thr...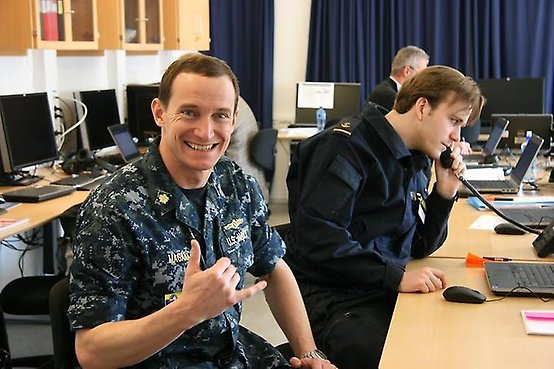 NORDEFCO
We offer exchange courses for military officers from countries that are part of the Nordic Defence Cooperation, NORDEFCO.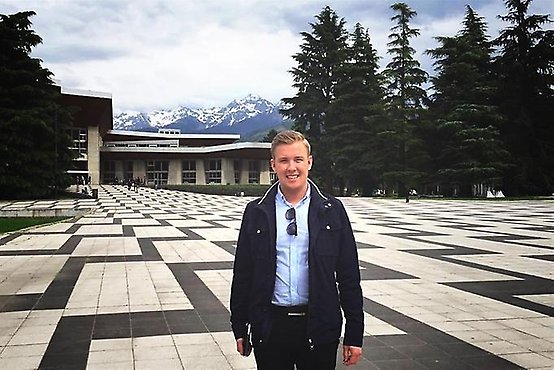 Utlandsstudier ett självklart val
Eric Bäcklund tvekade inte en sekund inför möjligheten att plugga utomlands.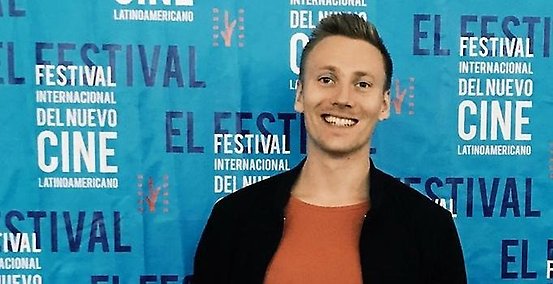 Krisberedskap på Kuba
Kuba är en av världens sista planekonomier. Hur påverkar det krisberedskapen vid naturkatastrofer? Statsvetarstudenten Carl-Johan Jacobsson vid Försva...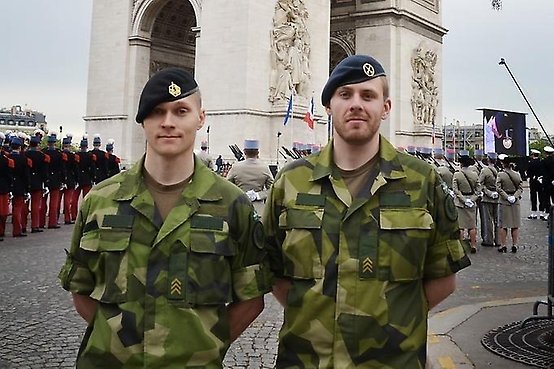 Äventyr i Saint-Cyr
Marcus Johansson läste sin sista termin på officersprogrammet på Frankrikes mest ansedda militärhögskola: Saint-Cyr i Bretagne.