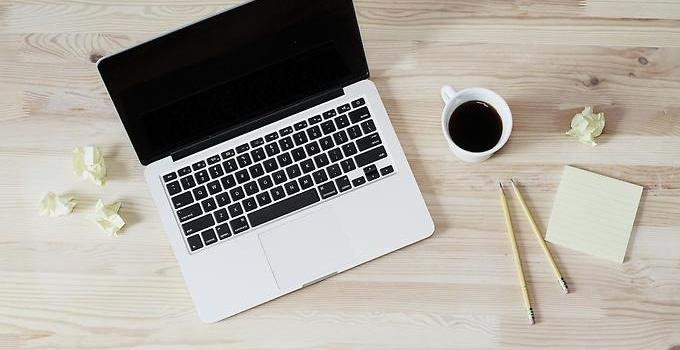 Do you have concerns about your future career? Questions about student life? How to find accommodation? Or what study assistance you are entitled to if you have a disability? Then we are here for you.
Study and professional counsellors
The Swedish Defence University's study counsellors can help and support you during your studies. For example, you may find there are great differences between higher education and upper secondary education. A study counsellor can also help with questions regarding study funding/grants or entry requirements etc.
Study and professional guidance
Studying with a disability
We want you to succeed with your studies so the earlier you apply for support, the better. Here you can read about how to apply for support and what help is available.
Student Health Services
Sometimes it is not the exams or the studies that are the difficult part. If you feel physically or mentally unwell during your study period, do not hesitate to get help from the Student Health Services.
Accomodation
It is wise to start in good time when you are looking for student accommodation in Stockholm. Here you will find tips on different landlords and services you can turn to.
Insurance
As a student, you are insured during your studies and during commuting between your residence and the place where you study.
Digital aids
Did you know that all students at the Swedish Defence University have access to digital aids to make your reading and writing work easier?
Academic writing
How do you find the right level of language? Is it OK in writing to express your own opinions? How do you include citations and what does plagiarism mean? Here you will find tips and checklists that can be helpful in relation to academic writing.
Study habits and study techniques
Studying at university requires you to take more responsibility for your studies than in secondary and upper secondary school. The pace of study is higher, the amount of literature more extensive and you have a greater responsibility to plan your own time. Here you will find several tips that can help you create good study habits.
Study habits and study techniques
IT support (Helpdesk)
If you have IT-related questions, please contact Helpdesk.