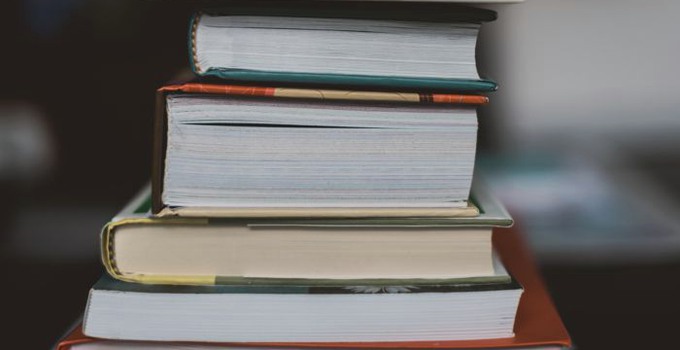 "Role-playing takes law out of the textbooks"
As part of a course in international operational law, lecturer Nobuo Hayashi has created a role-playing game in the form of a fictional war crimes trial in Afghanistan.
Although the course of events discussed is fictional, the judges on the bench are very real. There are three international superstars who have flown in from The Hague and put on the black, foot-side judges' robes to meet the students. In the roles of prosecutors and defence lawyers, the students get to try pleading before the ICC's bench of judges.
Why have you designed this particular exercise?
– I think it is a good exercise because it brings the law out of our students' textbooks. International criminal law is a complex area, involving as it does a great deal of technical details and weighty values alike. One can only "smell" the discipline's real "flavour" by placing the law he or she has learned within the context of complicated facts and heightened moral stakes. What mooting often does is to bring genuine appreciation to its participants that administering international criminal justice is a painstaking, gradual process that requires a lot of patience, thinking and preparation, rather than the righteous act of finger-pointing in which one can simply indulge him- or herself.
What is the hardest part, from the students' perspective?
– Anticipating the range of possible questions that the judges might ask, and preparing oneself for them in advance, is most likely the most challenging part of the exercise. Since there is no such thing as perfect preparation, one must inevitably deal with the anxiety induced by such an awareness.
What can the audience expect to see in this kind of exercise?
– A gripping series of high-quality exchanges between our judges and student oralists. Nothing pleases me more than the sight of participants and spectators alike revelling in the awesome display of what our course, our programme and our students can accomplish.
Reportage: Students make their case to actual ICC judges
Read also: Emma played the role of defence lawyer in the role play with the ICC judges