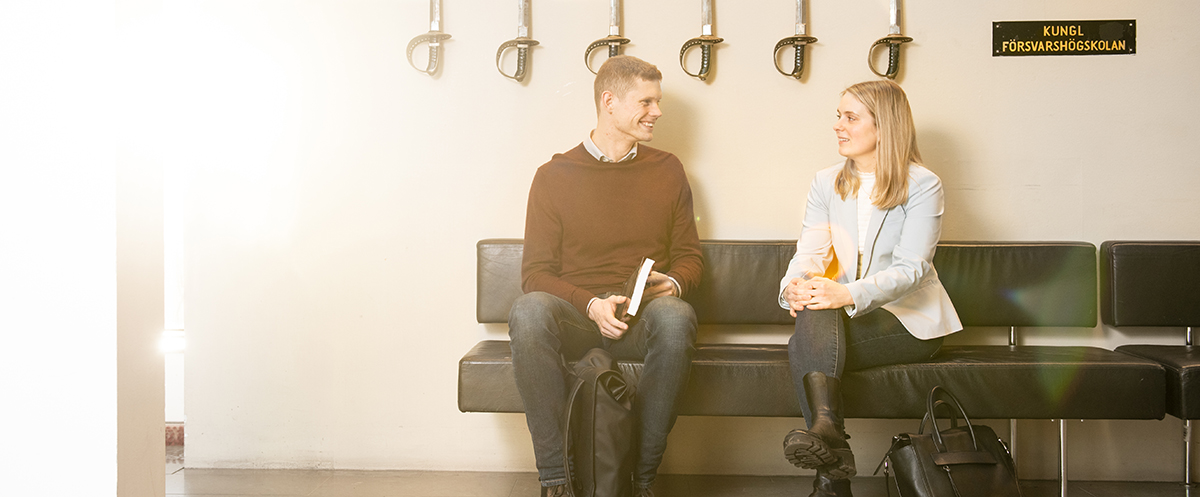 Master's programmes at SEDU
Application for 2023 is open
Study for a safer future
The Swedish Defence University contributes to national and international security through research and education. With a high degree of specialisation in a niche of their own, our Master's programmes can give you an extra edge when pursuing a career within areas related to defence, security and crisis management.
Application for 2023 is open October 17 — January 16.
To study in Sweden is to take part of the Swedish way of doing things. Its a lot about democrazy and consensus in the process of taking decisions, and about creating a better world together.
Here we guide you through the application process, explain the entry requirements, admissions and other important things that you need to know when applying to our programmes and courses.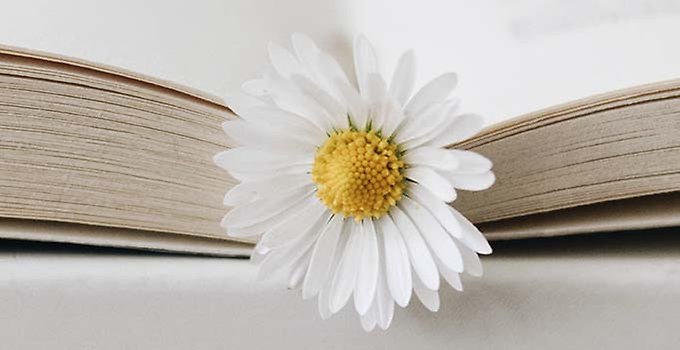 If you have applied for a course at the Swedish Defence University, which requires the payment of fees, there are several scholarships which you can apply for.
Discover the Swedish Defence University
Studies at Swedish Defence University - a both civil and military university - offers a unique and completely different experience compared to most other universities.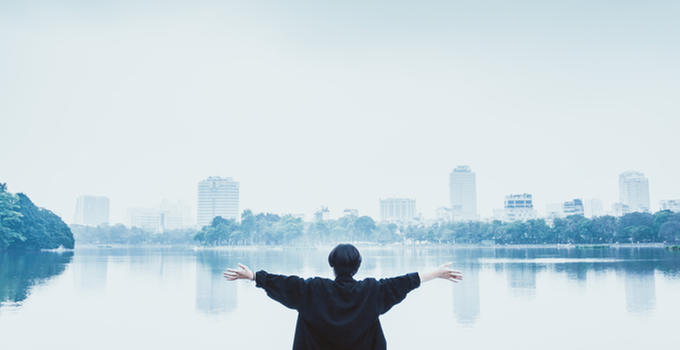 To study at the Swedish Defence University is an excellent way of reaching your dream job in the security, defence and crisis management fields.