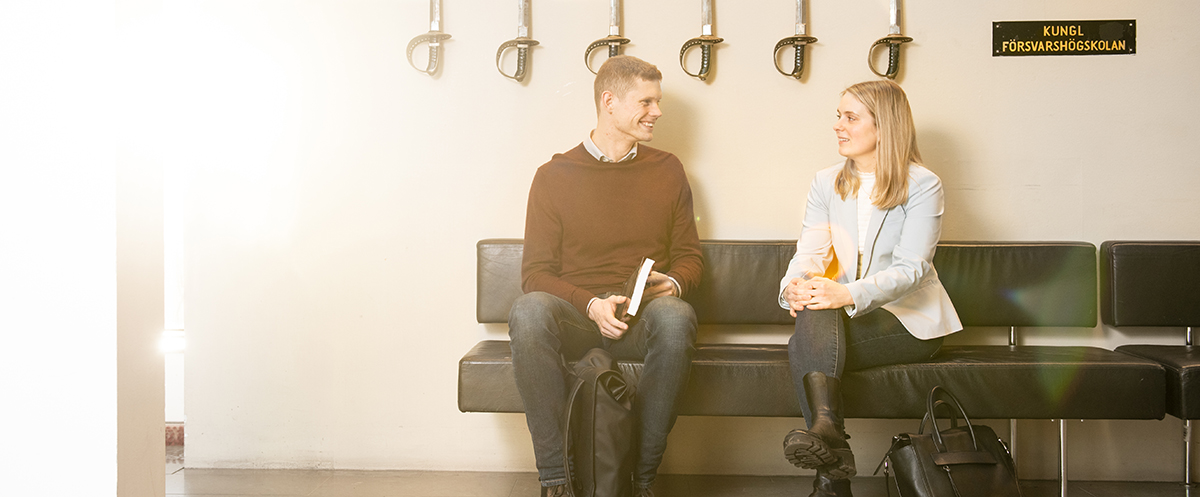 Master's programmes at SEDU
Application for 2024 open October 16 - January 15 2024
The Swedish Defence University contributes to national and international security through research and education. With a high degree of specialisation in a niche of their own, our Master's programmes can give you an extra edge when pursuing a career within areas related to defence, security and crisis management.
In the film, some of our students and vice chancellor Robert Egnell talk about what it is like to study a master's degree here with us.
I like the practical side of implementing my studies. For example; at a war gaming week I also had the pleasure of attending a military exercise which was incredible valuable.

/Jedidja van Keulen
– We can uniquely combine technology and human understanding, says Clarence Robild, who is in his third semester of the master's program in Innovation, Defence and Security.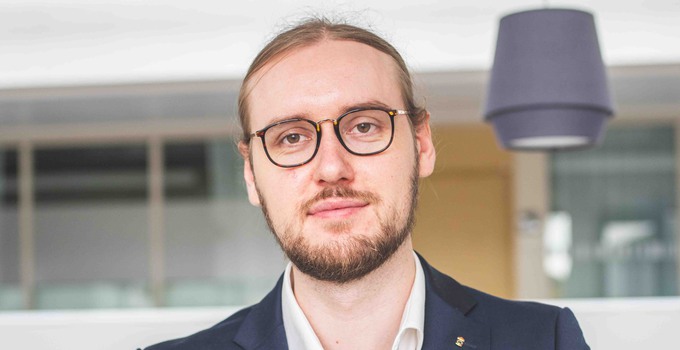 Aino Esser bridges a liberal arts background with specialized security studies at the SEDU. Throughout her academic journey, she has followed one principle: "Embrace the mess."
Augustin Bollue is studying international law, specifically the laws of armed conflicts. Here, he is delving into the world of conflict, war, and the legal aspects that surround them.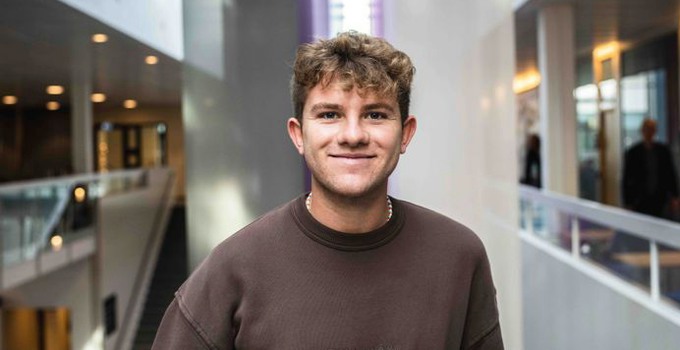 To study in Sweden is to take part of the Swedish way of doing things. Its a lot about democrazy and consensus in the process of taking decisions, and about creating a better world together.
Here we guide you through the application process, explain the entry requirements, admissions and other important things that you need to know when applying to our programmes and courses.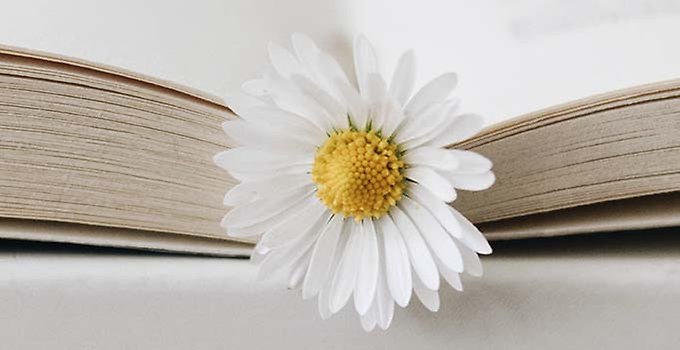 If you have applied for a Master´s programme at The Swedish Defence University, there are several scholarships which you can apply for. Please note that these scholarships are for students w...
Discover the Swedish Defence University
Studies at Swedish Defence University - a both civil and military university - offers a unique and completely different experience compared to most other universities.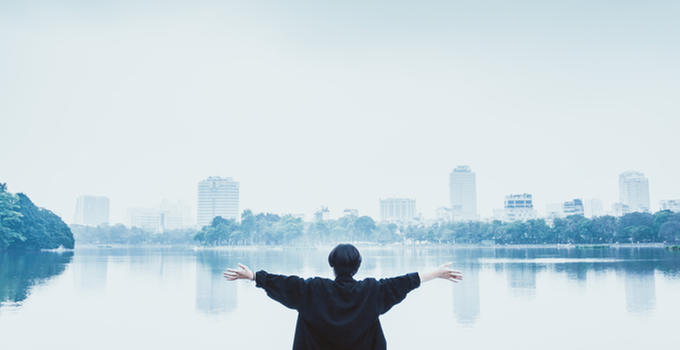 To study at the Swedish Defence University is an excellent way of reaching your dream job in the security, defence and crisis management fields.