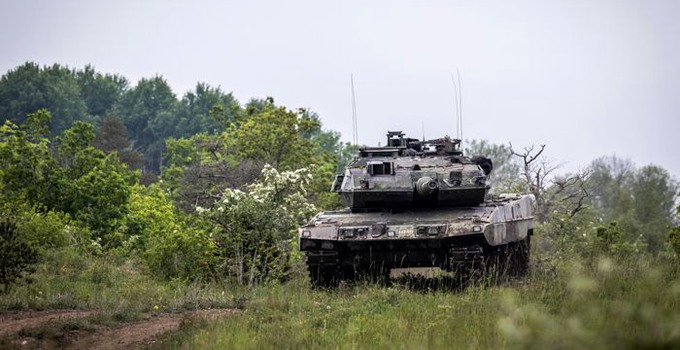 Research and technology development
A large part of the Swedish Defence University's commissioned research comprises projects within the Swedish Armed Forces' Research and Technology Development programme.
From the perspective of the Swedish Armed Forces, R&D research is important for building long-term operational capability within the Swedish total defence system and for meeting both known and identified threats and unknown developments.
The Swedish Defence University's R&D research is anchored in several of the officer training's core subjects and supports the research anchoring that officer training requires.