Theme: The war in Ukraine
Theme: The war in Ukraine
Here you find a collection of articles with focus on Russian warfare, before and during Russias unprovoked and illegal invasion into Ukraine.
Is there room for feminism in a time of militarization?
In an open lecture Cynthia Enloe, Professor at Clark University, USA, discusses feminism in relation to current events in Ukraine, but also Sweden's move to join NATO. The lecture was held on 19 September 2022.
Strategic Talks is a new series of seminars where researchers and experts discuss ongoing happenings from new perspectives.
Strategic Talks: Mobilizing Women, Peace and Security in Ukraine - Gender Perspectives on NATO
Clare Hutchinson, former NATO Secretary General's Special Representative for Women, Peace and Security, Annick Wibben, Anna Lindh Professor of Gender, Peace & Security at the Swedish Defence University och Magnus Christiansson, Senior Lecturer in War Studies, discussing women, peace and security in Ukraine.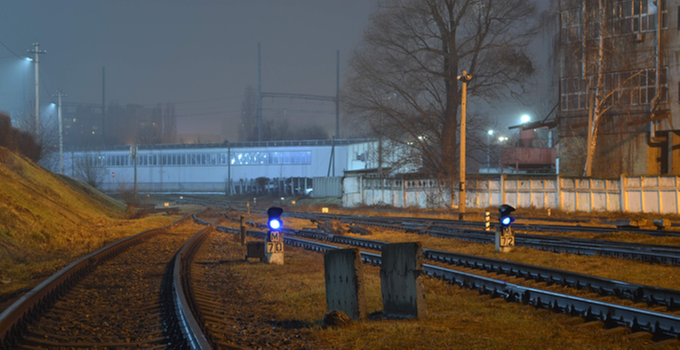 Inadequate preparation, poor logistics and unrealistic planning are some of the reasons for the failure of Russia's rapid invasion of Ukraine. These are findings in a new study.
In a scientific article Kristin Ljungkvist analyses the differences between the war in Ukraine and the type of urban warfare anticipated and planned for by Western military organisations.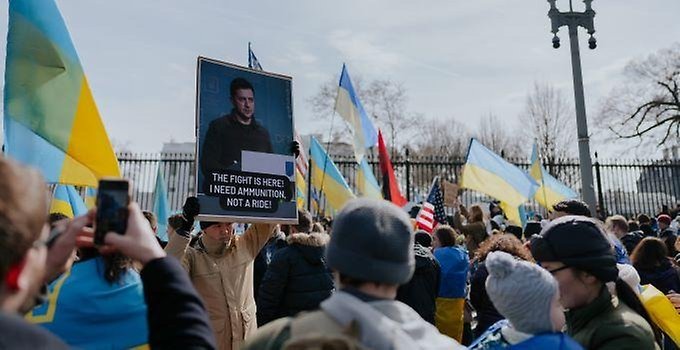 Ukraine's President Volodymyr Zelenskyj's leadership style has drawn widespread praise. "He has a transformational leadership style", says Sofia Nilsson, leadership researcher at the SEDU.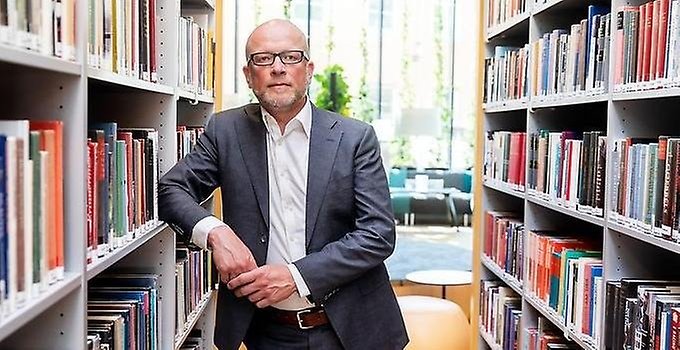 – Both Russia as a nation-state and Putin can be held accountable for violations of international law, says Jann Kleffner, Professor of International Law at the Swedish Defence University.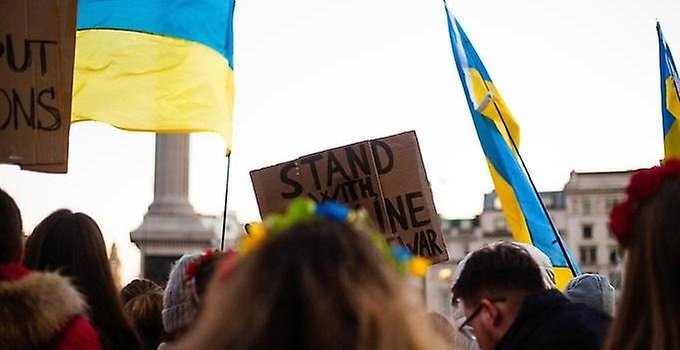 Russia's invasion of Ukraine may be seen as evidence that international law has become irrelevant or, in the worst case, has completely collapsed. Our researchers suggest the opposite.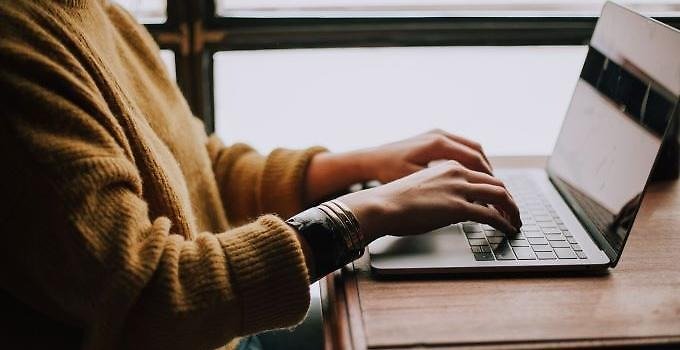 Men and younger people are clearly over-represented in terms of who consumes and distributes content from the Russian-supported news channels RT and Sputnik.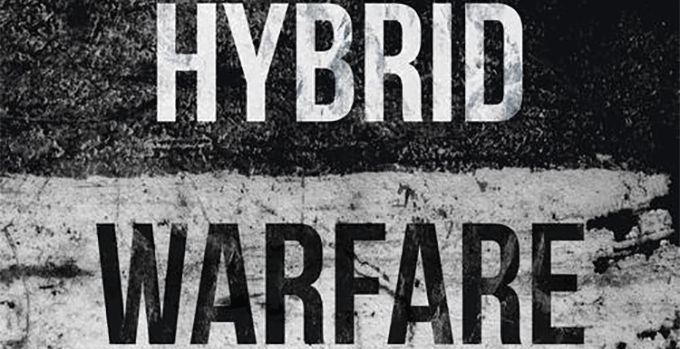 The anthology Hybrid Warfare - Security and Asymmetric Conflict in International Relations examines different aspects of hybrid warfare and hybrid threats. "With this book, we want to p...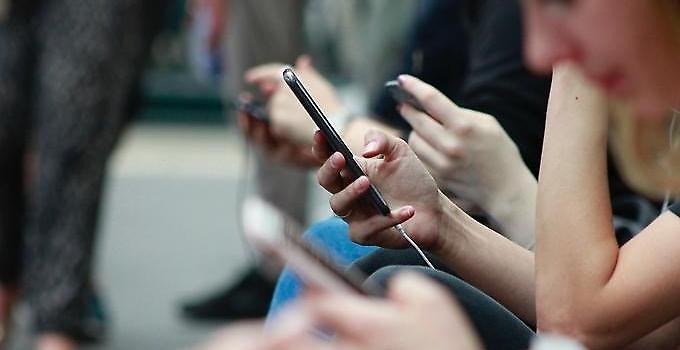 There are great differences in how the Russian news organisation Sputnik depicts the Scandinavian countries. Sweden stands out and is described much more negatively than our neighbours.